This post contains affiliate links - using affiliate links from Homeschool Coffee Break helps fuel this blog and our homeschool - thank you!
In our homeschool . . .
Science seemed to be the focus of the week, with both Landon and Kennady working pretty hard on that subject. Landon also put in quite a bit of time getting some History lessons out of the way and getting closer to the end of that book. Kennady worked on Literature, Geography, and Math, and is feeling the pressure of needing to get as much done as possible in the next month or so.
Last night Kennady and I had a wonderful time at a play, an adaptation for stage of
Pride and Prejudice.
It was fitting end to Kennady's reading and study of the novel, and we greatly enjoyed it. We plan on watching the two film versions of
P&P
that I have on DVD as well, just as soon as we can find a good day or two for a movie marathon!
We've got some reviews we're working on as well:
ARTistic Pursuits book
Sculpture Technique Model
Poetry Memorization resources from IEW
The
Progeny Press
literature study of The Scarlet Pimpernel
What's New . . .
a new book arrived for us to review, and Kennady promptly took it up to her room and starting reading. It's
The Glass Castle
, a book from Shiloh Run Press. Watch for our review in about a month!
Also new is a solid support for our porch roof! Whew!
In other news . . .
Landon and Kennady both played in a worship band on Sunday, and what made it special was that it was all teens (except for the bass player - we didn't have a teen that played bass). They led two songs in the morning service and did a fantastic job!
My choir concerts took place on Monday and Tuesday evenings, and both nights the performance went very well. The second night, Kennady and a few of my friends came to the concert and then we all went out for a bite to eat afterwards.
While we were at my concert, Landon and the hubster were at the Civil Air Patrol Open House, which also happened to be the the squadron meeting at which Landon was recognized as an officer. I believe he'll be presented his certificate for the award earned at the next promotion. I was disappointed to miss this ceremony and the open house, but we made sure Dad could be there, and grab a couple of pictures.
This week we got the porch support replaced, and made some progress in getting our phone line switched back to a landline instead of the satellite service that we so heartily dislike. I'm pretty confused about what is going on with that right now, but hopefully we'll have it all sorted within a few days. And today Landon is on the fishing trip that wound up being cancelled last Saturday, and the hubster and I will be going to volunteer at a Running Festival this evening. Not running of course!
I recommend . . .
Kwik Stix
paints, which we reviewed this last week. (See:
Kwik Stix Solid Tempera Paints (A Schoolhouse Crew Review)
) These paints are great for all ages, and moms love them because they are mess-free!
If you'd like a chance to win a set of Kwik Stix, these Crew members have giveaways open on their blogs right now:
My Full Heart
Homemaking Organized
Finch N Wren
Greatly Blessed
As We Bloom
A Glimpse of Normal
Other Crew members may be offering giveaways along with their reviews as well, so check out all the reviews at the
Schoolhouse Review Crew blog.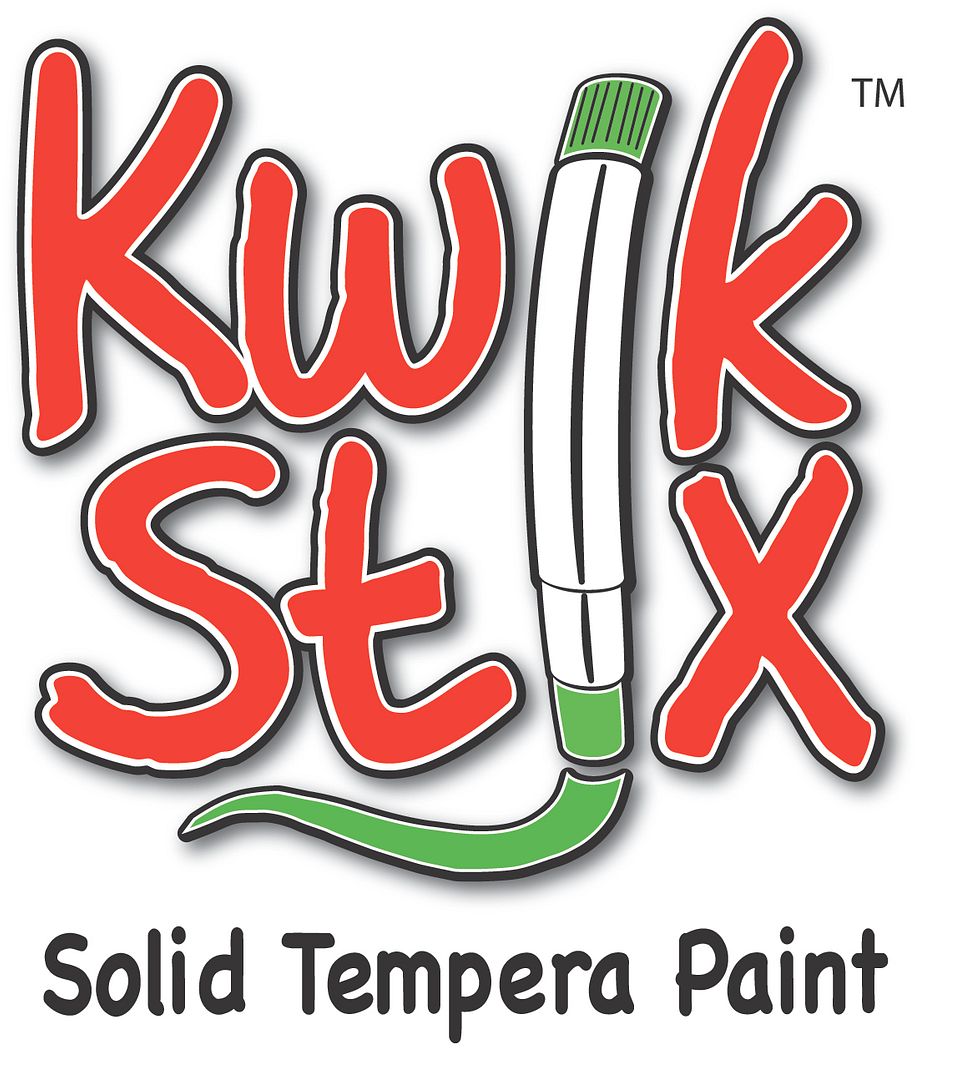 On the bookshelf . . .
These Old Shades
by Georgette Heyer
The Prophetess: Deborah's Story (Daughters of the Promised Land)
by Jill Eileen Smith
The Coffee Trader: A Novel
by David Liss
Wuthering Heights
by Emily Bronte
You can find book reviews and more on my book blog,
Just A Second.
A parting shot . . .

Lisa at Home to 4 Kiddos usually hosts "My Week in Review", but her family's home was severely damaged in a fire last week. Please keep her and her family in your prayers, and if you would be interested in helping the family financially, please let me know and I can provide links and information for a couple of options for you to do that. (In fact, once I'm back at my computer and have those links handy, I will edit this post to include them.)
Don't miss a coffee break!
Subscribe to Homeschool Coffee Break by Email!
©2006-2016 Homeschool Coffee Break. All rights reserved. All text, photographs, artwork, and other content may not be reproduced or transmitted in any form without the written consent of the author. http://kympossibleblog.blogspot.com/