This post contains affiliate links - using affiliate links from Homeschool Coffee Break helps fuel this blog and our homeschool - thank you!
Welcome! Today is what we're naming our first official day of homeschool for this year, and I believe it is the first time we have had our first day fall on the same first day as the public schools in our area. Not sure it affects us much, although my Facebook feed has been full of "First Day" pictures.
Yes, we took official First Day pictures the same way we've done it most of the last several years, just slapped together quickly in our living room. But Kennady suggested that for her senior year she's hoping to recreate a lot of the school pictures from the early grades, and I think that will be a lot of fun. If we remember!
With Kennady working at a summer job up until last week, we did leave our first day of homeschool until later than usual. Really, this is a week of "first days" since we actually did a little bit of school yesterday, and more importantly, we celebrated with First Day Donuts!
peanut butter filled donuts, of course. Gotta do it right!
We chose today as our official first day because we wanted to leave Labour Day open in case we decided to do something special (Sadly, we really didn't do much.) and because today is the first day back to Children's Chorus rehearsals.
Tomorrow is the first day back to guitar lessons. And Thursday is the first day of co-op classes, which will be first for me as well as for Kennady. I think we'll have our First Day Ice Cream on Thursday afternoon. Might as well spread out the celebration a bit!
So this week we're reading a little Shakespeare (it's left over from a review we did earlier in the year), working on the
GATE
program, and getting back into
No-Nonsense Algebra
from
Math Essentials,
picking up where we left off after our review.
Today there was time for some art, and this evening she'll start Children's Chorus rehearsals, and find out more details about her internship there. Tomorrow she'll go to her first guitar lesson on the year. On Thursday we'll head to co-op and get started on French, High School Writing (using
The Power in Your Hands)
, and Speech & Presentation.
With any luck at all, we'll have a good productive day on Friday too, and then we'll add
Exploring World History
from
Notgrass
to our daily schedule next week.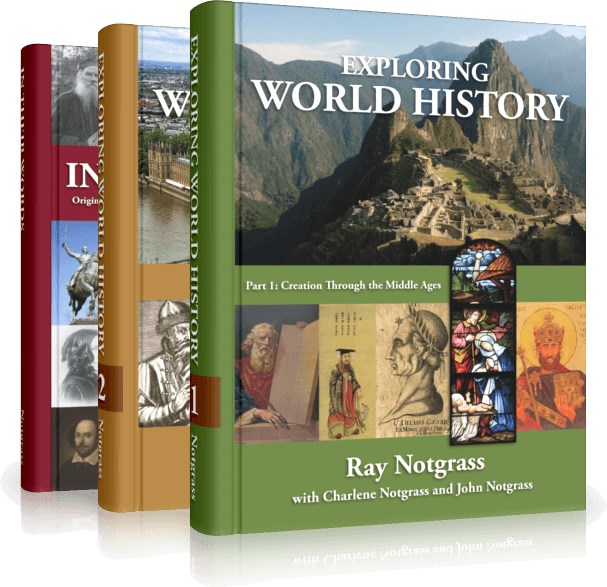 How did you kick off your school year? Do you have any traditions, like our First Day Donuts, to celebrate? Do you take first day of school photos? Leave a comment and let me know! Have a great year, and be sure to stop by regularly to share a coffee break with me!
This post is part of a Coffee & Conversation Link Party at
PatAndCandy.com
- Join us!
Don't miss a coffee break!
Subscribe to Homeschool Coffee Break by Email!
©2006-2017 Homeschool Coffee Break. All rights reserved. All text, photographs, artwork, and other content may not be reproduced or transmitted in any form without the written consent of the author. http://kympossibleblog.blogspot.com/