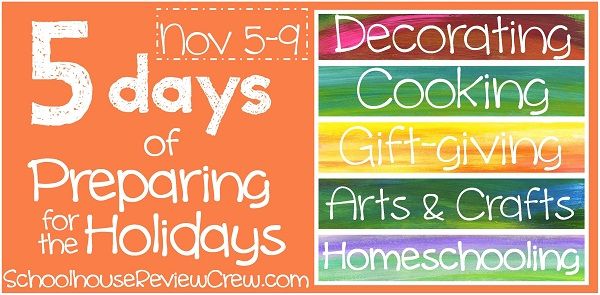 We used to be really big on decorating for the holidays, but perhaps we've become lazy over the last couple of years because we've scaled back. One of the reasons is that it is not nearly as fun to take down and put away decorations as it is to acquire them and put them up! I'd be very willing to hear any suggestions for making the put-away experience more enjoyable! LOL
We usually plan to do our decorating for the holidays on Thanksgiving Day. We pull everything out on Wednesday - all the boxes of Christmas decorations are brought in from the garage or up from the basement storage area, including the artificial trees. Ideally, we find time on Wednesday to set up the trees as well, so that they are settled and fluffed and all those fun things we have to do with fake trees to have them ready to decorate.
The decorating begins in earnest on Thanksgiving Day, with everyone being assigned a decorating job. I am in charge of decorating the trees, and Kennady is my eager helper. The boys help Dad with setting up the trees, carrying boxes and whatever to where they need to be (those two things mostly happen on Wednesday), and rig up lights and all the outdoor decorations.
We particularly love Christmas trees and lights. For several years we had two full size trees up, plus about a half dozen smaller ones. The last couple of years, we had just one full size tree. This year we are considering going back to having a real tree, at least one! Having two full-size trees allows us to decorate them with a theme of sorts. The tree we used to have in the family room had most of the Coca-Cola themed decorations and a lot of the sillier or sports-theme decorations too. And we used multi-colored lights on that one.
The tree in the living room had white lights and mostly decorations that went with a red/white/silver color theme, and fit with the lodge-inspired decor of the living room.
If we have a real tree this year, I know there will be a (possibly heated) debate about what color or colors of lights to put on it. I don't know if I'm ready for that! LOL
We have a couple of family traditions regarding ornaments. For many years, my aunts have given the kids tree ornaments as their Christmas gifts. Many of them we have tried to date on the package, but in any case, when the kids move out, each one will have a set of their own decorations (and hopefully lots of good memories that accompany them) to take with them to their new homes.
The other tradition is that if we take a family vacation late in the fall, as we do many years, I try to find an ornament as a souvenir to represent the trip. I have no idea how we'll divvy those up as the kids start moving out! As we put up the ornaments each year, we have plenty of opportunities to recall those family trips, special occasions, and loved ones that the decorations bring to mind.
By the way, I also leave the decorations up until Epiphany (which is January 6th) which is also known as Three Kings Day or even as Ukrainian Christmas. I've heard that in some European traditions it is thought to be unlucky to take down Christmas decorations until this day, and while I don't believe that has any effect on my "luck" I do not make any move to remove decorations till then, but I try very hard to get them all down and put away by two days later, so my son's birthday isn't overshadowed by Christmas like mine usually is! (My birthday is just a couple days after Christmas.)
Do you have traditions surrounding your decorating? What is unique about how your family decorates for the season? Share in the comments or join in the 5 Days of Preparing for the Holidays Blog Hop hosted by the Schoolhouse Review Crew members!