This post may contain affiliate links - using affiliate links from Homeschool Coffee Break helps fuel this blog and our homeschool - thank you!
Last week I posted a
midterm update for Kennady
, and then I realized that I hadn't done the same for Landon. He's in tenth grade this year, and is thinking he might be able to graduate early, so I think a midterm evaluation of where we are and what we need to adjust is especially important!
We're in a bit of an awkward spot with Landon's school right now, because he has a part-time job that has him working two days each week. That would be okay except that he hasn't got the hang of doing a little extra on an evening or two, or over the weekend, to make sure he stays current.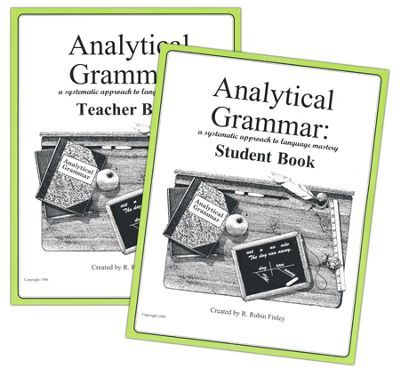 English - Grammar and Composition - This is by far the most difficult of Landon's subjects to keep current. He has done some writing assignments (with Essay Rock Star, and with Exploring World History), and we have completed part of the Analytical Grammar text, but this subject is pretty much stalled at this point. Landon doesn't like doing the writing assignments in the first place, and getting into a rhythm and routine is hard with his work schedule. This is where we'll need to really focus in the second semester!


Algebra II - This year Landon is doing the remainder of the VideoText Interactive Complete Algebra course, which will be his Algebra II credit. Everything was going great until January, when we discovered that the updates to the VideoText website included a change to the video lesson platform that doesn't work as well for us. It takes a lot longer for him to watch a lesson video now, and it's quite frustrating. There's not much we can do other than struggle through it, but we are probably going to change internet providers in the near future, which should improve that situation a lot! We are keeping our fingers crossed that it will work out, and until then... we just do our best.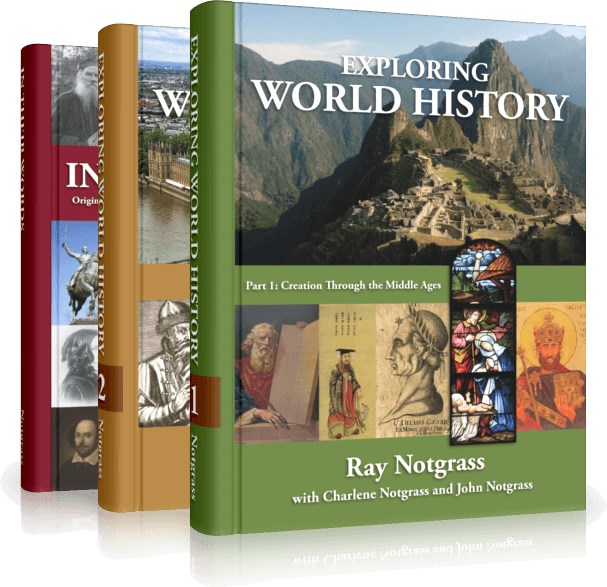 World History - Landon is working through Exploring World History from Notgrass this year, and it is going very well! He hadn't quite reached the halfway point of the course when I did midterm report cards, but he was close. Because the course is mostly reading, it's one that he can work at almost any time he has a block of time to work on schoolwork, and although he probably wouldn't admit it - I think he rather likes it!
Bible - Notgrass includes a Bible component that is worth a full credit, and as I said, it is going very well!

English - Introduction to World Lit - This is the Lit portion of the Notgrass Exploring World History course that Landon is doing, and although he's not wild about reading, this is the easy part. Read the selections - answer the questions - earn the credit. Or half credit in this case, because I do not assign all the novels. So far this is going very well and he even admitted that he rather liked Shakespeare's Julius Caesar!
Practical Drafting - This is one of Landon's electives this year. He is working on Practical Drafting from Insight Technical Ed. Many of the lessons can be done in fairly short blocks of time, so even though he got off to a slow start on this and took a few breaks, he is still right on track.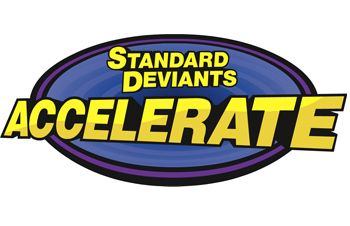 Health/Nutrition - our umbrella group now requires a half credit in a health course for graduation, so Landon is doing the Standard Deviants Accelerate Nutrition course, plus a little extra reading. He works on this one as he has time, since the SDA is done online. It's going well, and it shouldn't be any problem to finish by the end of the school year, so he'll have knocked out that credit easily!
Phys.Ed.
- Now HERE is an easy credit for Landon! The co-op gym class that he and Kennady are in provides almost 50 hours of instruction, and he participates in plenty of other physical activity that we log, so this will be a half credit by the end of the year for sure.
Civil Air Patrol - Thanks to Landon's participation in the CAP program, he earns a full credit each year in a course we've titled Aerospace Education and Leadership. Obviously this is going really well, and the only thing I have to do is make sure he's got a ride there and back each week!

Yes, we're a bit behind schedule, but I don't think we need to panic. We do need to buckle down and get to work, and Landon will have to dig a little deeper for motivation in Grammar and Composition. If he wants to keep his option of graduating early, he knows he has to complete all of these classes this year and maybe work on a course or two over the summer. He's the proud new owner of a Learner's Permit, so I imagine we'll find ways to leverage that!

Are your high school students on track to meet their goals for the school year? How do you stay motivated? Leave a comment and let me know!


Don't miss a coffee break!
Subscribe to Homeschool Coffee Break by Email!
©2006-2015 Homeschool Coffee Break. All rights reserved. All text, photographs, artwork, and other content may not be reproduced or transmitted in any form without the written consent of the author. http://kympossibleblog.blogspot.com/