This post may contain affiliate links - using affiliate links from Homeschool Coffee Break helps fuel this blog and our homeschool - thank you!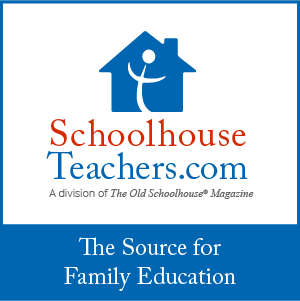 Hey everyone, I thought you might be interested to know that
SchoolhouseTeachers.com
has a special running during April - only $7.77 for monthly membership, instead of the usual $12.95. If you sign up at that price, it is good for as long as you are a member! There's not quite a week left to take advantage of this offer, so check it out! (And the first month is only a dollar!)
If you're not familiar with
SchoolhouseTeachers.com,
you really need to take a look around the website, because there is SO MUCH there for that monthly price. The membership is good for the whole family, Preschool through 12th grade, and resources for homeschooling moms. There are over 100 classes to choose from, all of which can be done at your own pace. You'll find classes like Film-making, Art, Statistics, Everyday Math Games, Spelling, Drama/Speech, Computer Science, Spanish, Hands-on Hebrew, Music Theory, and TONS more.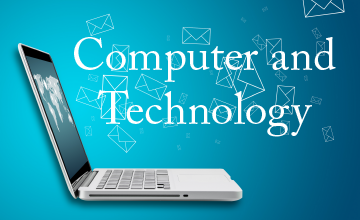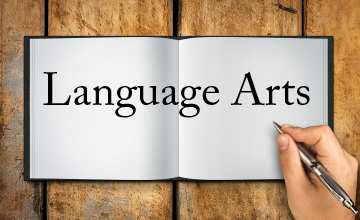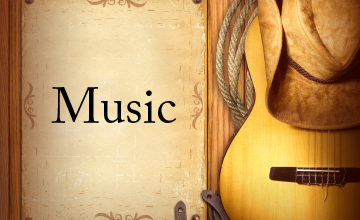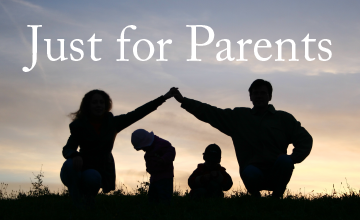 Visit
SchoolhouseTeachers.com
and see for yourself! Let me know what you think!

Don't miss a coffee break!
Subscribe to Homeschool Coffee Break by Email!
©2006-2015 Homeschool Coffee Break. All rights reserved. All text, photographs, artwork, and other content may not be reproduced or transmitted in any form without the written consent of the author. http://kympossibleblog.blogspot.com/