This post contains affiliate links - using affiliate links from Homeschool Coffee Break helps fuel this blog and our homeschool - thank you!
The first day of school is a big deal for a lot of people, and I think it's worth celebrating. It is a milestone each year as kids officially move up a grade. When my kids were younger I did my best to take a First Day of School picture of each of them. There were varying levels of cooperation in this project, because my boys definitely didn't always enjoy having their picture taken. And as they got older, they often thought this little tradition was rather silly.
When I remembered, and when they cooperated, I took a picture of each student holding a small poster with their name, grade, and year on it. Here's a sampling:
First Day 2007
First Day 2008
See how he's patronizing me?
First Day 2009
He's still mocking me with that cheesy grin, isn't he?
First Day 2011 - Only Kennady would pose that year.
So that was one year that I made do with candid shots of the boys. I grabbed a picture of them sitting in the bed of the truck waiting for us and then cropped out close-ups to use as First Day pictures. They look like bookends.
For the first day of school last year - 2015 - neither of my two students wanted an official first day picture, so once again, I made do with a couple of candids. Landon couldn't very well duck out of the viewfinder when he was driving! And Kennady had just got a new short hairdo, so that made a good first day picture for her.
This year, I'll only have one student, and if I catch her in the right mood, I think she'll cooperate; so I'm hoping to get one of those more official looking pictures, maybe even with a little poster. Wish me luck!
As for other back to school or first day of school traditions, I wish we had something that we'd faithfully done every year, but my good intentions or ideas didn't always work out. And honestly, some years it would have been hard to say what day was "officially" the first day of school. We have done field trips, special breakfasts or lunch out during the first week of school. Some years we took our family vacation right around back to school time.
This year we will come back from a vacation just before our official back to school date, and since it will be just me and Kennady in the homeschool, I'm trying to think of some special things we can do during our first week back. I mean, why not stretch out the celebration over several days or several firsts?! Definitely we'll get donuts for breakfast on the first day of school. That's a special treat. There will be a first day back to guitar lessons, a first day back to chorus, and a first day back to gym class, so I think we'll do something special for each of those too.
We had First Day Donuts in 2014 - from Tim Hortons! Even more special!
Do you have any Back to Homeschool traditions or celebrations? Do you take First Day pictures? Leave a comment and let me know; then continue hopping through the rest of the Schoolhouse Review Crew thoughts on curriculum in Day 4 of
5 Days of Homeschool 101
.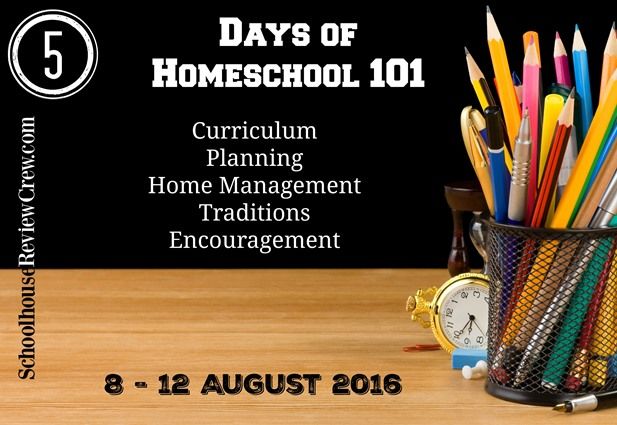 Visit the
Homeschool Review Crew blog
for the
Not Back to School First Day Activities Round-up
, and see what other Crew members do on their First Day of Homeschool. (July 28, 2018)
Don't miss a coffee break!
Subscribe to Homeschool Coffee Break by Email!
©2006-2018 Homeschool Coffee Break. All rights reserved. All text, photographs, artwork, and other content may not be reproduced or transmitted in any form without the written consent of the author.http://kympossibleblog.blogspot.com/
We are a participant in the Amazon Services LLC Associates Program, an affiliate advertising program designed to provide a means for us to earn fees by linking to Amazon.com and affiliated sites.