This post contains affiliate links - using affiliate links from Homeschool Coffee Break helps fuel this blog and our homeschool - thank you! Don't miss a coffee break!
Welcome to another edition of the Virtual Refrigerator! Thank you for joining me and my co-hosts for our weekly art link-up. We all cordially invite you to add your link sharing artwork that's on your Virtual Refrigerator and then hop over to the other blogs and admire what's on their Fridges too!
We managed to do a little school this week, so who knows, we might be able to wrap it up by the end of August - just in time for the start of the next school year! This was fun though - as Kennady was reviewing her geography units on Africa, she remembered that I had suggested these sketch projects found in
Geography Through Art
.
Zebras by KAT, August 2016
She first did the stylized zebra drawing based on the types of traditional folk art in Zimbabwe.
Zimbabwe Zebra by KAT, August 2016
Then remembered that the book also included instructions for a more realistic looking zebra, so she tried that too.
Zebra Sketch by KAT, August 2016
My photos don't do her drawings justice, I'm afraid.
Zebras by KAT, August 2016
Now it's your turn! Join us by sharing your art posts here on the Virtual Fridge!
Grab a virtual magnet and add your link here to share
your child's art or your arts and crafts how-to posts
.
Please visit the other blogs and admire what's on their Virtual Refrigerators!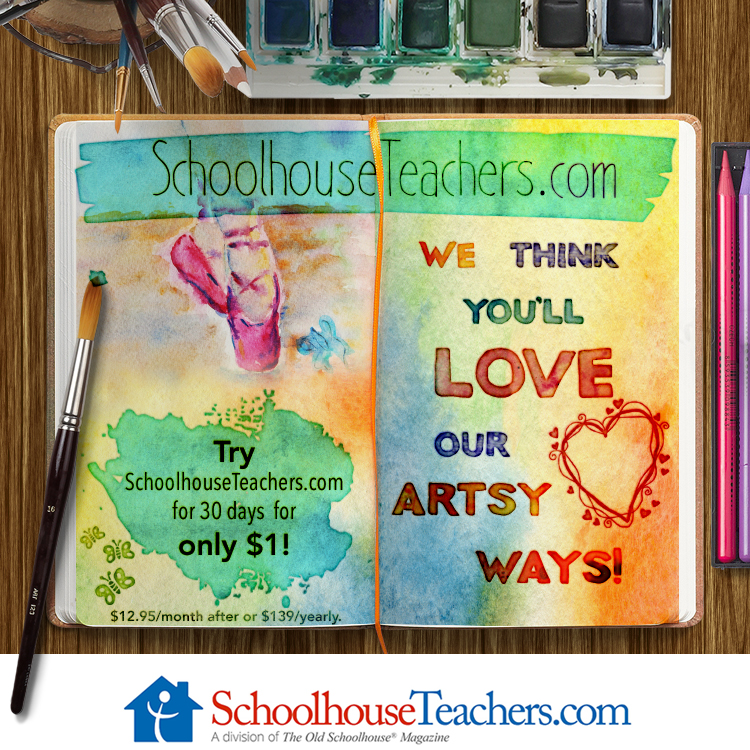 Subscribe to Homeschool Coffee Break by Email!
©2006-2016 Homeschool Coffee Break. All rights reserved. All text, photographs, artwork, and other content may not be reproduced or transmitted in any form without the written consent of the author. http://kympossibleblog.blogspot.com/