Guys. I'm so not ready to deal with the fact that we are now actually in the fourth quarter of the school year. Where has the time gone? I think we're officially behind in Everything. Let's take a look.
Grammar and Composition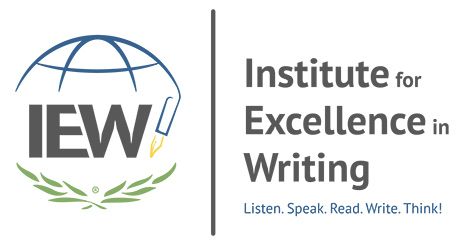 History, Bible, and Literature
Exploring World History
from
Notgrass
is going pretty well, but behind where we'd like to be. I'm not sure how to speed up progress in this course at this point either, so we're just going to continue on and hope to gain some ground along the way.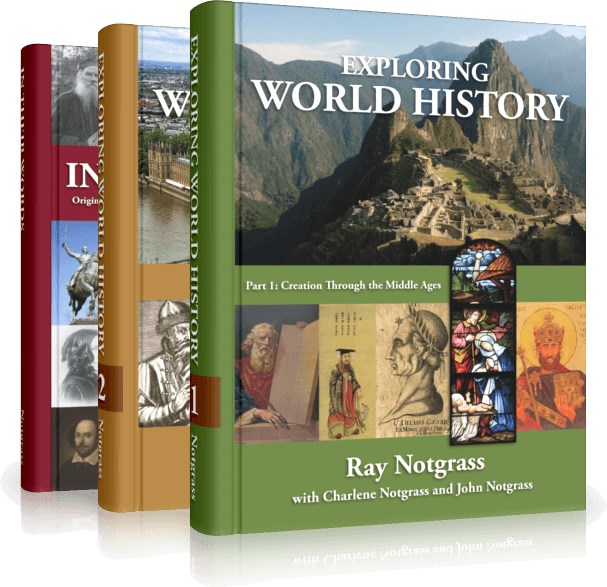 Math
Things have improved in Math lately, which is great news! One thing that has helped was switching to using Fred's Home Companion along with the Algebra text. It took a little bit for Kennady to get used to using the two books, but once she adjusted to a slightly different routine, she's been doing well.
Science
We're also plugging away at
Biology 101 from Answers in Genesis
but as with everything else, we're behind schedule. I feel like we've spent the entire third quarter trying to adjust and didn't really get anywhere. There were field trips I wanted to do as well, but our schedule and the fact that it was winter stopped those plans. It's not ideal to do all the study and then do the field trips, but I guess that's what we'll wind up doing. Hopefully the field trips can mostly be done on weekends so they don't get in the way of all the study that still needs to happen in all our subject areas during the week!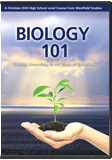 Electives - Co-ops and Classes
Phys.Ed. - Easy credit thanks to co-op gym class! This class probably will not be offered next year though, which is okay since she doesn't really need any more credit, and we'd be relieved to have one less weekly outing on the calendar. However, it really is about the socialization, so Kennady will definitely miss getting together with her friends in this setting.
Music - Guitar lessons, singing and playing with the worship team at church, Children's Chorus, and her ukulele obsession make this an easy credit as well. We're gearing up for the Children's Chorus trip to a choir festival in New Orleans this summer.
Art - At mid-term I was thinking maybe a half-credit in Art would be doable, since Kennady was doing a few pieces on her own and had designed another backdrop. Then we reviewed
Creating a Masterpiece
for the
Homeschool Review Crew
, and now we're working on a review of ArtAchieve, so this may wind up as a full credit course!
How is your school year going? leave a comment and let me know!
Don't miss a coffee break!
Subscribe to Homeschool Coffee Break by Email!
©2006-2017 Homeschool Coffee Break. All rights reserved. All text, photographs, artwork, and other content may not be reproduced or transmitted in any form without the written consent of the author. http://kympossibleblog.blogspot.com/