This post may contain affiliate links - using affiliate links from Homeschool Coffee Break helps fuel this blog and our homeschool - thank you!
Today's July Blogging Challenge theme is a topic dear to my heart -
Reading!
I always have a pile of books that I am working on, or hope to start on soon. A couple weeks ago, I did a list of the
Top Ten Books on my TBR for Summer 2015
on my book blog, so some of the following books are taken from that list. Naturally, I've read a couple of those already, and have changed some on the list. (My TBR list is constantly shifting and changing!)
I just finished
In Good Company
by Jen Turano, and reviewed it. I recommend it as a light, humorous summer read, perfect for the beach if you like romantic comedy in a historical setting.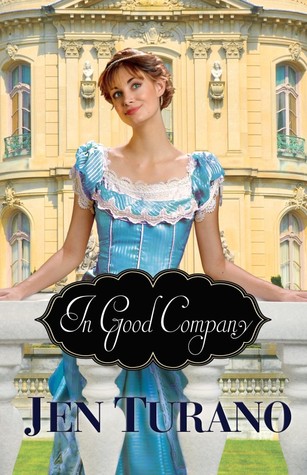 I'm currently reading
A Study in Death (A Lady Darby Mystery)
by Anna Lee Huber - it's the latest in her Lady Darby series, which I love.
I had been reading
The Fatal Tree (Bright Empires)
by Stephen R Lawhead before
A Study in Death
arrived at the library for me. I'll get back to it very soon!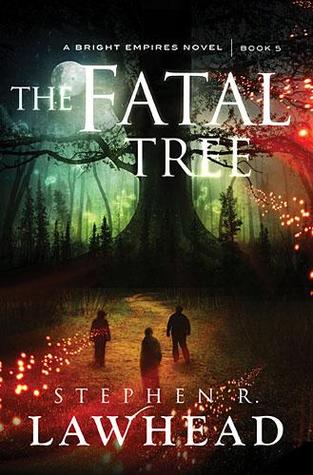 I'm working on
The Conversation
by Leigh A. Bortins for a review coming in a couple weeks!
Since we're gearing up to start working on
Illuminating Literature: When Worlds Collide
from
Writing with Sharon Watson
(for a review coming towards the end of the summer), Kennady and I will both be reading
Pudd'nhead Wilson
by Mark Twain and
The War of the Worlds
by H.G. Wells.
This one -
Unstuff: Making Room in Your Life for What Really Matters
by Hayley & Michael DiMarco - has been sitting on my TBR stack for awhile now, and I really hope to get to it this summer. Because, boy-howdy, we do need to unstuff!
A Walk in the Woods
by Bill Bryson - I've read this before and laughed so hard! I want to re-read it this summer, before I make plans to see the movie!
I recently picked up this one for Kindle -
The Coffee Trader
by David Liss. It sounded really interesting; a historical novel featuring coffee is obviously right up my alley!
A Royal Pain by Rhys Bowen - This is the audiobook I'm listening to right now. Well, not right NOW, but you know what I mean.
What's on your TBR list for this summer? You can keep up with my reading progress by checking out and following my book blog,
Just A Second
.
Christian Fellowship Weekend
, hosted by
Biblical Womanhood
.
This post is also linked at
Don't miss a coffee break!
Subscribe to Homeschool Coffee Break by Email!
©2006-2015 Homeschool Coffee Break. All rights reserved. All text, photographs, artwork, and other content may not be reproduced or transmitted in any form without the written consent of the author. http://kympossibleblog.blogspot.com/