This post contains affiliate links - using affiliate links from Homeschool Coffee Break helps fuel this blog and our homeschool - thank you! Don't miss a coffee break!
Welcome to another edition of the Virtual Refrigerator! Thank you for joining me and my co-hosts for our weekly art link-up. We all cordially invite you to add your link sharing artwork that's on your Virtual Refrigerator and then hop over to the other blogs and admire what's on their Fridges too!
We are on vacation, so I've brought out some past projects to display on our Virtual Fridge, and there's a common thread to them. We found ideas and inspiration for these among the many art lesson resources available at
SchoolhouseTeachers.com.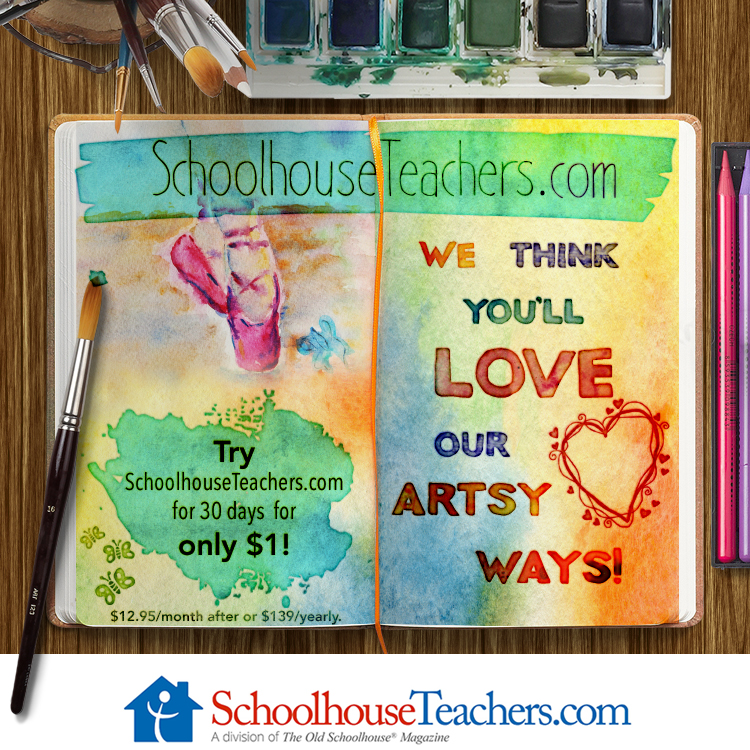 Last August, I did an artist study series for the Virtual Refrigerator, and three of the four artists we featured had related lessons on
SchoolhouseTeachers.com.
The lessons we found in
Everyday Easels
gave us background information and a starting point for our project and artist study for Piet Mondrian, Alexander Calder, and M.C. Escher.
In our study of Piet Mondrian, we looked at the Everyday Easels unit which focused on his
Composition in Red, Blue, and Yellow
and Kennady created her own versions of this famous piece.
Composition in Foil and Marker by KAT, August 2015
See the full study here:
Virtual Refrigerator - Piet Mondrian
We also turned to Everyday Easels for information and ideas when we did our artist study of M.C. Escher. Kennady tried her hand at making a tesselation and did a study of an eye (seen above) in Escher's style.
See the full study here:
Virtual Refrigerator - M.C. Escher
Everyday Easels also provided some ideas for our study of Alexander Calder. Of the several different types of projects we could have worked on, we chose to try a mobile.
See our full study here:
Virtual Refrigerator - Alexander Calder
There are already tons of lessons available in the Art department at
SchoolhouseTeachers.com
, with more coming. Word is there's an art history course coming soon, and digital art is a course being considered for the future. There are also courses like Photography and Graphic Design which may appeal to students who need an art credit but aren't fans of drawing and painting.
If you're not already familiar with this wonderful homeschool resource, now is the perfect time to check it out - until September 30th, if you buy a year's subscription (which is $139), you'll get a year free! That's over 250 online homeschool classes! Whatever it is your child needs to learn in almost any subject area,
SchoolhouseTeachers.com
will have something to offer. No added fees, no limit on the number of classes.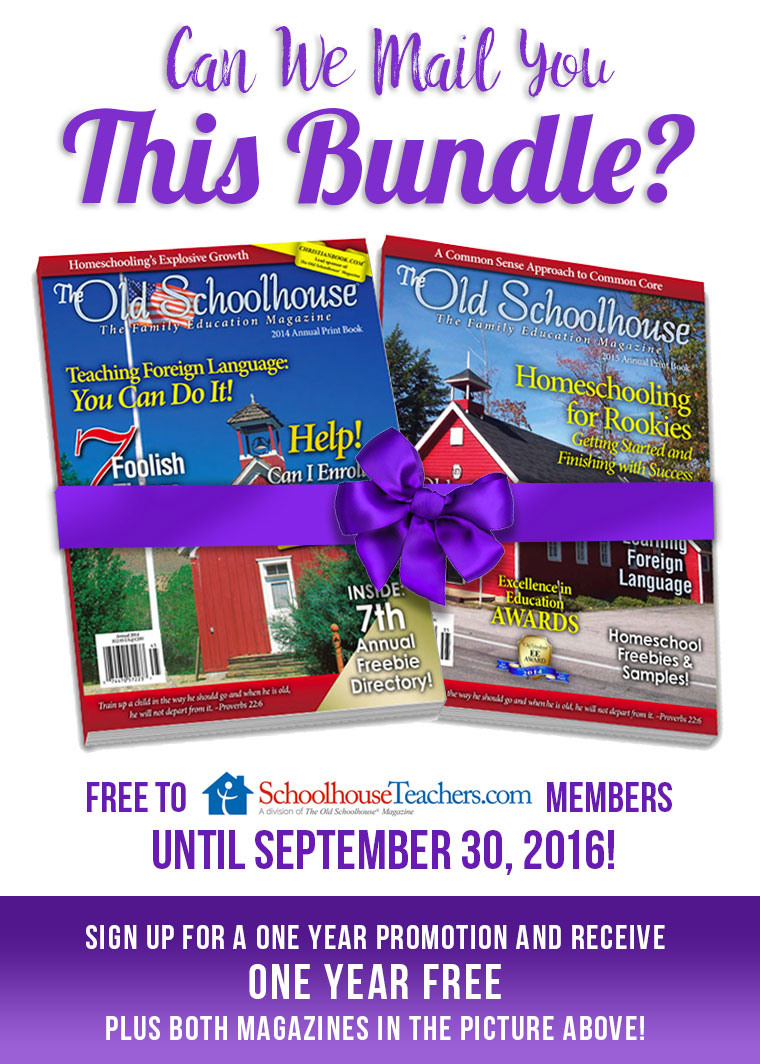 Now it's your turn! Join us by sharing your art posts here on the Virtual Fridge!
Grab a virtual magnet and add your link here to share
your child's art or your arts and crafts how-to posts
.
Please visit the other blogs and admire what's on their Virtual Refrigerators!
Don't miss a coffee break!
Subscribe to Homeschool Coffee Break by Email!
©2006-2016 Homeschool Coffee Break. All rights reserved. All text, photographs, artwork, and other content may not be reproduced or transmitted in any form without the written consent of the author. http://kympossibleblog.blogspot.com/