This post contains affiliate links - using affiliate links from Homeschool Coffee Break helps fuel this blog and our homeschool - thank you!
I've been noticing that Back to School sales are in full swing at many retailers right now. Many of us in the homeschool world are making our plans and preparations for going back to class soon too, so it's fitting that
SchoolhouseTeachers.com
is holding an Early Bird Back to Homeschool event with a great deal on full membership to their amazing website full of curriculum and resources.
Pay only $139 for a full year (a $40 savings!) of access to about 350 courses for all ages, preschool through high school, and there are more coming! There are no limits on the number of family members or the number of courses you can take, and with so many to choose from, there's sure to be something of interest for each of your students. Your membership also gives you access to World Book Online, which is a $250 value. World Book Online gives members access to a full encyclopedia program complete with videos, the ability to create custom timelines, tons of maps, and so much more.
And bonus! You'll also get the latest issue of The Old Schoolhouse Magazine, and a roomy zippered tote bag for your books.
Okay, but you want to know what kind of courses are available, right?! There's a LOT. And because I only have a high school student, those are the only ones I've been paying much attention to, but trust me, if you head over and take a look at the
Quick Links page,
you'll find all the courses listed by subject, and it's also easy to browse each subject by grade level or just use the "Browse By Grade" tab at the top of the page. Here's a sampling of the high school level courses that we've used or are considering: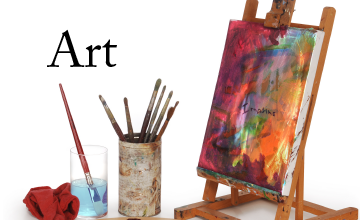 SchoolhouseTeachers.com Art
page has a wide range of art studies, from
Everyday Easels
(art based mini-units for all ages) to Art History, and from Elementary Art to Drawing With Realism for High School. We have found a lot of fun quick studies in
Everyday Easels.
In the Electives section, I've found a lot of interesting material in the high school level course,
Introduction to Architecture.
Another unique elective course is
Classical Archaeology,
which I noticed after Kennady mentioned a possible interest in studying it. I don't think that will happen this coming school year, but I'm keeping it in my back pocket just in case, because it does look great!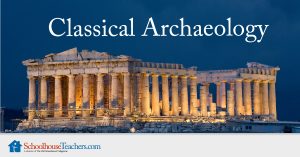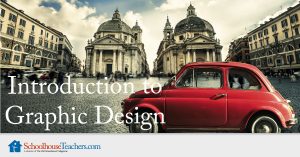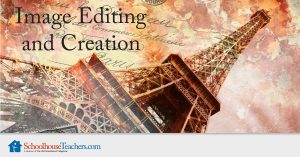 Kennady has lots of music credits already, but that's the direction she is heading for her career. She'll be interning with the Children's Chorus this coming year, getting a taste of what teaching and directing is like, and of course she'll be singing with the Chorus as well. She'll also take guitar lessons. So although she's got lots of music instruction, I still think it would be helpful to concentrate on
Music Theory
. So she'll probably do that course this year. Perhaps next year we could look at the
History of Western Music
.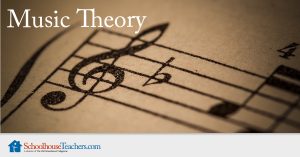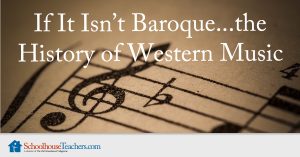 And I require my kids to take a Consumer Math course before graduating, so in her senior year, she may well do
Money 101
.
So all that to say - if you're not a member of SchoolhouseTeachers.com yet, now is a great time to check it out! Use the code HOT2017 before August 31, 2017 to get the special pricing, a free tote and the big print magazine.
Don't miss a coffee break!
Subscribe to Homeschool Coffee Break by Email!
©2006-2017 Homeschool Coffee Break. All rights reserved. All text, photographs, artwork, and other content may not be reproduced or transmitted in any form without the written consent of the author. http://kympossibleblog.blogspot.com/
I have done my best to provide accurate pricing and links at the time this post originally appeared. Please be aware that these may change.